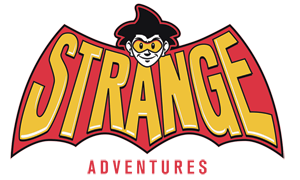 Welcome to Strange Adventures - Canada's oddest and award-winning comic book stores. Now located in Fredericton, Halifax and Dartmouth, Strange Adventures has been bringing you the best in comics since 1992!
Home | Blog | New Stuff | About Strange Adventures | Photo Gallery
Blog
Events, updates, sales, signings and more from our three different locations!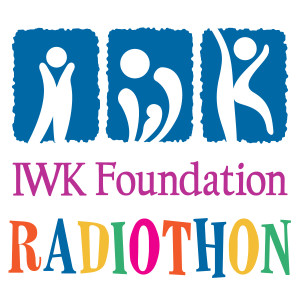 Starting tonight and ending with a live in-store auction on Saturday, January 31st, there are dozens of items up for bids. 100% goes to the IWK Foundation during the IWK Radiothon on February 6th.
Visit the facebook photo album and place a bid
Read more…
* * * * * * * * * * * * * * * * * * * * * * * * * * * * * * * * * * * * * * * *