News
Events, updates, sales, signings and more from our three different locations!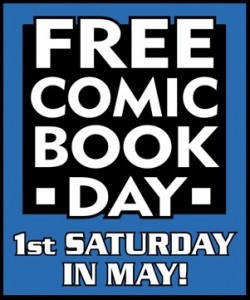 May is always a crazy-busy month for comic fans,
and what better way to kick it off than #FreeComicBookDay!
Saturday, May 6th
10:00am to 3:00pm
to celebrate our 25th anniversary, we got together with the good folks
at Garrison Brewery and Dockyard Soda and came up with Strange Soda!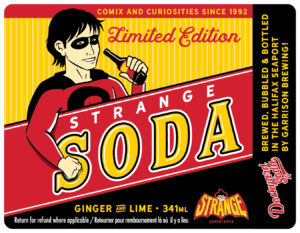 […]
Categories:
Dartmouth
,
Fredericton
,
Halifax
,
Store Updates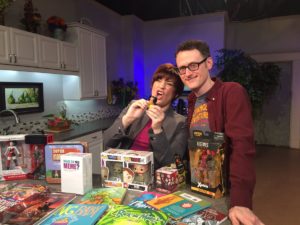 photo from @CTVMorningAtl
Halifax store manager Dave Howlett was interviewed on CTV's Morning Live talking
about the ever-changing comic universe, Strange Adventures' 25th anniversary […]
Categories:
Dartmouth
,
Fredericton
,
Halifax
,
Local Artists
Marvel Releases New X-MEN RESURRXION TRAILER!
Prepare for ResurrXion. Prepare for the X-MEN!
New York, NY—March 17th, 2017 — A bright new tomorrow is coming for the Children
of the Atom as the X-Men race full speed into ResurrXion! Today, Marvel is excited to
release its […]
Categories:
Book Info
,
Dartmouth
,
Fredericton
,
Halifax
,
Preview
Our back-issue blowout is over and we sold many thousands of comics for crazy discount prices! Thanks for helping empty out comic boxes so we could refill them with new-to-you back-issue comics of all kinds as well as thousands of new-to-you dollar comics! Come take a browse when you can!
Categories:
Dartmouth
As part of the ongoing #Strange25th sale-abrations to mark our 25th anniversary, statues are on sale (25% off!) in Halifax and Fredericton for the month of March!
Here's a few samples of the statues in stock in Halifax: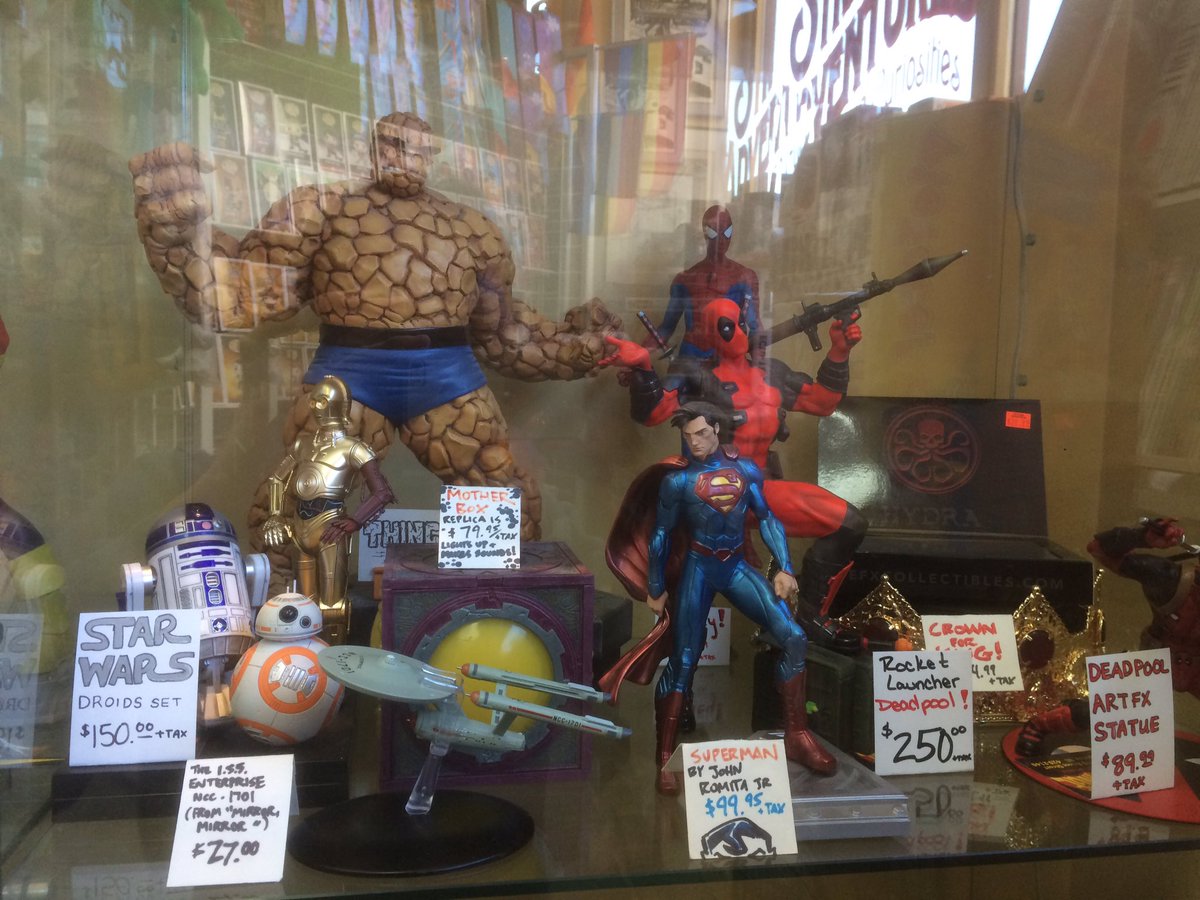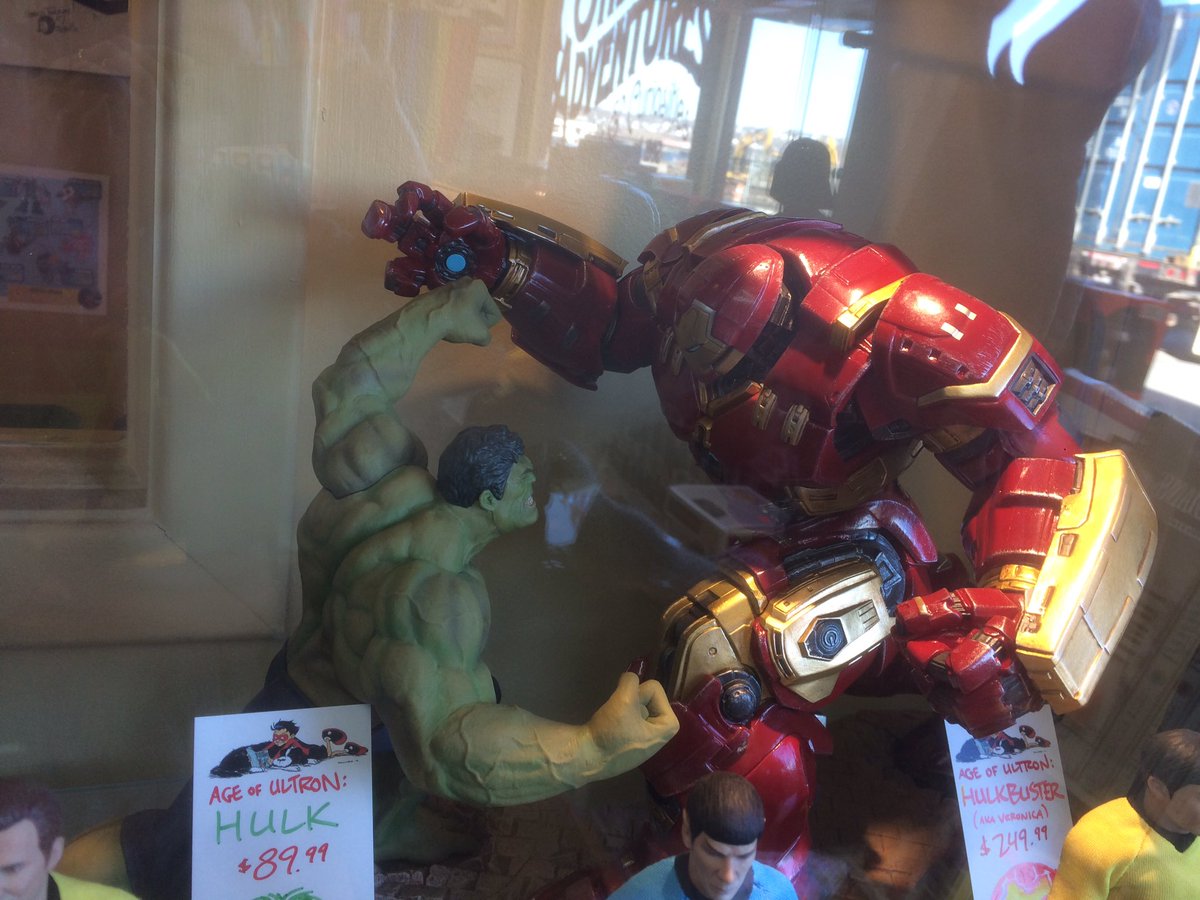 Categories: Fredericton, Halifax
we've got a few statues and items that are our #LastOnes
– so here's some deals! Get'em quick as there's #OnlyOne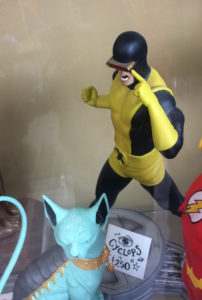 Cyclops! Fearless leader of […]
Categories:
Halifax
,
Sales
Sale Extended!
90% off back-issues this week!
March 1st – 4th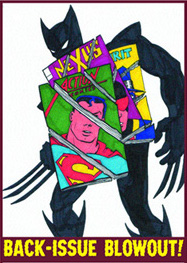 We're having a back-issue blowout in Dartmouth.
The back-issue bin is on sale for 60% off this […]
Categories:
Dartmouth
,
Sales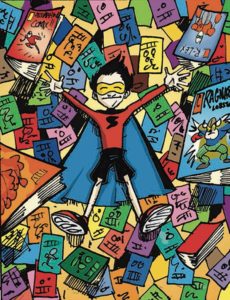 2017 marks the 25th anniversary of Strange Adventures and
we're going to be having specials throughout the year to mark the occasion!
Our valentine […]
Categories:
Dartmouth
,
Fredericton
,
Halifax
,
Sales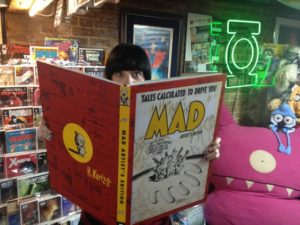 The pages in the Artist's Editions were scanned from the original art to ensure the highest possible quality reproduction. While appearing to be in black and white, each page was […]
Categories:
Halifax
,
Sales