100 THINGS SPIDER-MAN FANS SHOULD KNOW DO BEFORE THEY DIE SC
2000 AD PACK APR 2017
ALIEN PREDATOR FIG COLL #1 ALIEN XENOMORPH
ALIEN PREDATOR FIG COLL #2 SCAR PREDATOR
ALIENS DEAD ORBIT #2
ANIMAL JAM #1
ARCHIE 75TH ANNIV DIGEST #10
ARCHIE COMICS DOUBLE DIGEST #279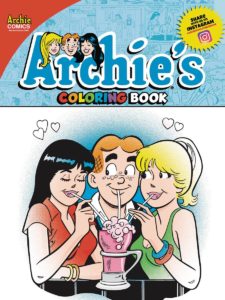 Read more…
---
HALIFAX
Steve McNiven signing in Halifax this Wednesday!
May 1st, 2017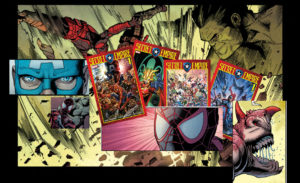 Meet Marvel Comics artist Steve McNiven and get his latest work signed!
Secret Empire #1 arrives on Wednesday, May 3rd and we'll also have copies of
Steve's other best-selling works Civil War and Wolverine: Old Man Logan!
DARTMOUTH
Free Comic Book Day in Dartmouth!
May 1st, 2017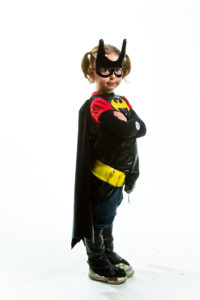 Free Comic Book Day is this Saturday, May 6th!
Starting at 10AM, we'll have hundreds of free comics available!
Drop by and choose up to 5 different comics for FREE!
FREDERICTON
Free Comic Book Day in Fredericton!
April 28th, 2017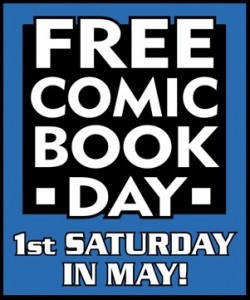 May is always a crazy-busy month for comic fans,
and what better way to kick it off than #FreeComicBookDay!
Saturday, May 6th
10:00am to 3:00pm
Save the date!
---
Current eBay Auctions
View All Auctions