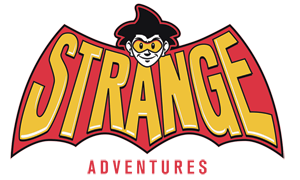 Welcome to Strange Adventures - Canada's oddest and award-winning comic book stores. Now located in Fredericton, Halifax and Dartmouth, Strange Adventures has been bringing you the best in comics since 1992!
here's the list of new comics, toys and other nifty things
coming to you local Strange Adventures for Wednesday, March 12th:
47 RONIN HC
ABE SAPIEN #11
AIRBOY ARCHIVE TP VOL 1
ALL NEW X-FACTOR #4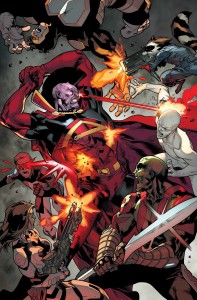 ALL NEW X-MEN #24
ALL NEW
Read more…
HALIFAX
Adventure Time launch party Saturday in Halifax!
March 7th, 2014 |
No Comments
the cover to Seeing Red!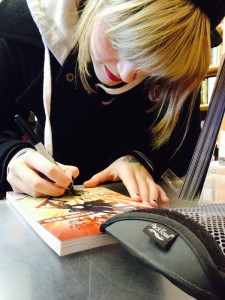 Kate signing a copy of her new book.
Cartoonist Kate Leth will be at the Halifax Strange Adventures from
Read more…
DARTMOUTH
Dartmouth back-issue comic sale!
February 9th, 2014 |
No Comments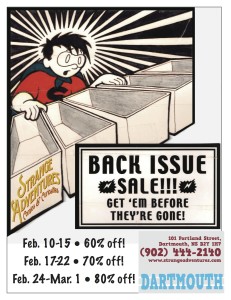 Comic book back-issue clearance sale on now!
From Monday, Feb. 10 through Saturday, Feb. 15
get 60% off the back-issue comics, sets and dollar bin!
Then it goes to 70% off for the next week, Feb. 17-22!
Finally to 80% off
Read more…
FREDERICTON
10% off comics and graphic novels!
January 28th, 2014 |
No Comments