here's what is expected at your local Strange Adventures
on Wednesday, July 27th:
2000 AD PACK JUN 2016
4001 AD #3 (OF 4)
ACTION COMICS #960
ACTION MAN #2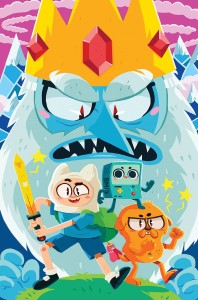 ADVENTURE TIME COMICS
Read more…
---
HALIFAX
spiffy new comic book boxes
July 25th, 2016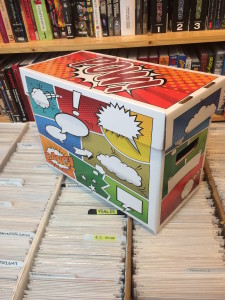 We just received some of these "pop art" comic boxes in Halifax.
Should have some in Fredericton by next week. They're $14.99 each
DARTMOUTH
Canada Day hours and a toy sale to say farewell to June
June 29th, 2016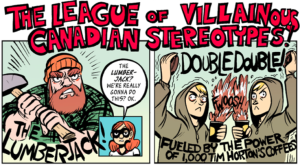 we're closed on Friday, July 1st for Canada Day, but our big sibling over in Halifax will be open from noon to 4PM on Friday for your Canada Day comic book needs.
In the
Read more…
FREDERICTON
Animaritime 2016 – Day One
July 2nd, 2016
Animaritime is underway in Fredericton at the convention centre and it looks to be off to a great start:
---
Current eBay Auctions
View All Auctions