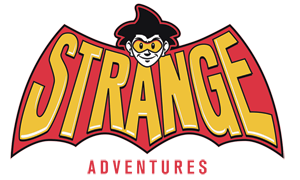 Welcome to Strange Adventures - Canada's oddest and award-winning comic book stores. Now located in Fredericton, Halifax and Dartmouth, Strange Adventures has been bringing you the best in comics since 1992!
here's what is expected at your local
Strange Adventures for Wednesday, Oct. 29th:
100 BULLETS TP BOOK 1
ADV TIME BANANA GUARD ACADEMY #4 (OF 6)
ADVENTURE TIME #33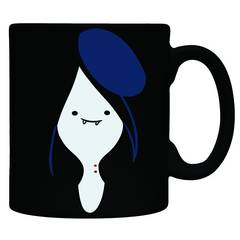 ADVENTURE TIME MARCELINE FACE MUG
ALICE IN THE COUNTRY OF DIAMONDS OFF VISUAL
Read more…
HALIFAX
In December, "DC" stands for Darwyn Cooke!
September 10th, 2014 |
No Comments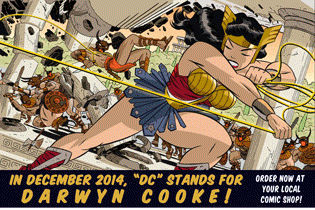 DC Comics continues its themed variants, having done "Bombshells", "Batman 75th Anniversary", and "Selfies" for its alternate covers each month. They have just announced that cartoonist Darwyn Cooke (the Parker series of graphic novels, The New Frontier) will create 23 variant covers for December
Read more…
FREDERICTON
Fredericton Game Sale!
September 22nd, 2014 |
No Comments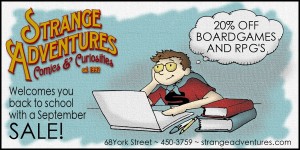 Save 20% off all boardgames and role-playing games for the month of September!
Fredericton store only!