here's what is expected at your local
Strange Adventures for Wednesday, Feb. 10th:
ABE SAPIEN #31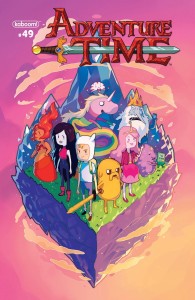 ADVENTURE TIME #49
AGENTS OF SHIELD #2
ALICE COOPER VS CHAOS #6 (OF 6)

Read more…
---
HALIFAX
IWK auction on now to benefit IWK Kids Hospital
January 8th, 2016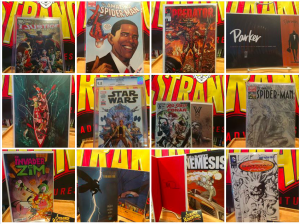 We've got a stack of nifty and unique items for sale by auction with 100% going to the IWK Foundation. Bid on facebook by commenting on
Read more…
DARTMOUTH
Dartmouth back-issue sale on now!
January 8th, 2016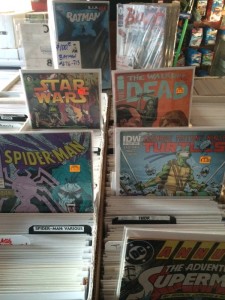 The #StrangeSidekick has a back-issue comic book sale on this month! 50% off the comic book back-issue bin, the dollar bin AND the comic book sets / bundles!
FREDERICTON
exchange rate blues
January 4th, 2016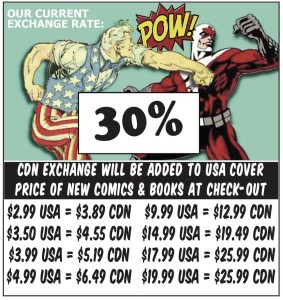 The rate we charge on the US cover price of new comics and graphic novels is unfortunately going up. We are currently charged a rate that runs between 35 and 41%
Read more…
---
Current eBay Auctions
View All Auctions