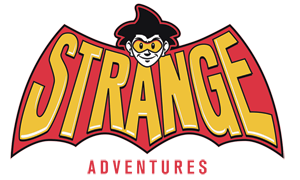 Welcome to Strange Adventures - Canada's oddest and award-winning comic book stores. Now located in Fredericton, Halifax and Dartmouth, Strange Adventures has been bringing you the best in comics since 1992!
here's what is expected for
Wednesday, January 21st at
your local Strange Adventures:
1 FOR $1 ELFQUEST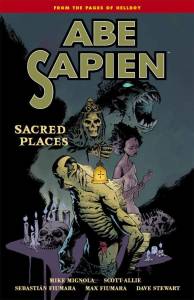 ABE SAPIEN TP VOL 5 SACRED PLACES
ADVENTURE TIME CANDY CAPERS MATHEMATICAL HC
ALL NEW X-MEN #35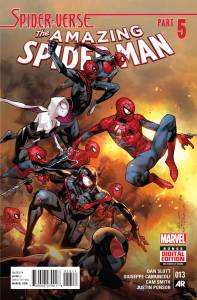 Read more…
HALIFAX
IWK auction is on now on facebook
January 25th, 2015 |
No Comments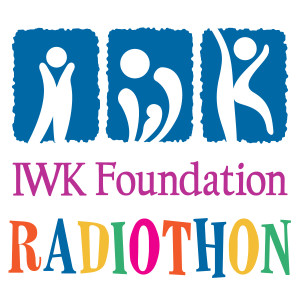 Starting tonight and ending with a live in-store auction on Saturday, January 31st, there are dozens of items up for bids. 100% goes to the IWK Foundation during the IWK Radiothon on February 6th.
Visit the facebook photo album and place a bid
Read more…
DARTMOUTH
new additions to the back-issue bins
January 23rd, 2015 |
No Comments
Back-issue sorting continues! More wonderful comic
book goodness going into the back-issue bins at
the sidekick store in Dartmouth!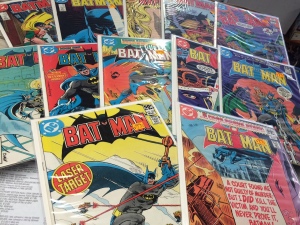 Batmans! He skis, he fights assassins with hockey
sticks, Batman shows his versatility as a crime-fighter
through the eighties!
FREDERICTON
Captain Canuck action figure launch!
January 23rd, 2015 |
No Comments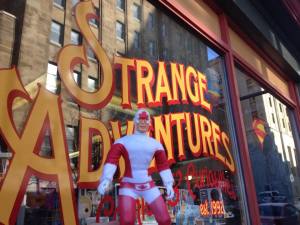 The Captain Canuck action figure arrives Saturday, January 24th, at your local Strange Adventures comic store in Halifax, Dartmouth and Fredericton!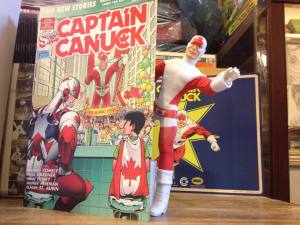 AND while supplies last – get a FREE copy of the Captain
Read more…