ACTION COMICS #974
ADVENTURE TIME COMICS TP VOL 01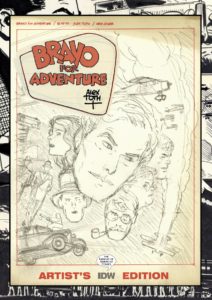 ALEX TOTH BRAVO FOR ADVENTURE ARTIST EDITION HC
ALIENS VS PREDATOR LIFE AND DEATH #3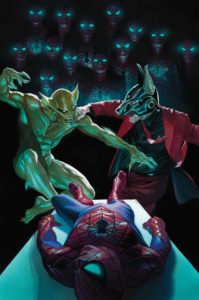 AMAZING SPIDER-MAN #24
ANGRY BIRDS FLIGHT
Read more…
---
HALIFAX
sweet statue deals #LastOnes #OnlyOne
February 12th, 2017
we've got a few statues and items that are our #LastOnes
– so here's some deals! Get'em quick as there's #OnlyOne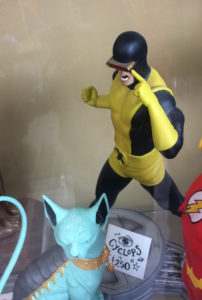 Cyclops! Fearless leader of the Uncanny X-men! Regular $250. Now only $150!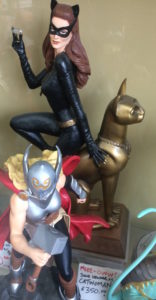 Julie
Read more…
DARTMOUTH
back-issue comic book blowout in Dartmouth!
February 1st, 2017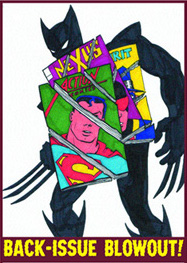 We're having a back-issue blowout in Dartmouth.
The back-issue bin is on sale for 60% off this week!
Thousands of comics to choose from!
Feb.1-4 60% off
Feb. 8-11 70% off
Feb. 15-18 80% off
Feb. 22-25 90% off
Sorry, no holds, in-store only.

Read more…
FREDERICTON
new comics and graphic novels at US price for February!
February 1st, 2017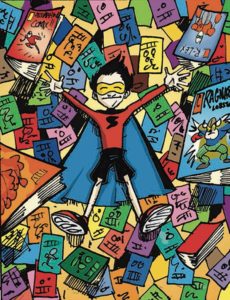 2017 marks the 25th anniversary of Strange Adventures and
we're going to be having specials throughout the year to mark the occasion!
Our valentine to you for the whole month of February is
all new comics and graphic novels are on sale at the US
Read more…
---
Current eBay Auctions
View All Auctions