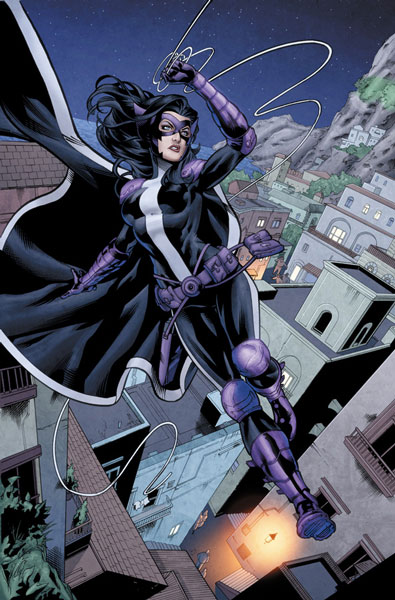 Alberta-born Toronto-based comic book illustrator, Marcus To is visiting the east coast this week and is stopping by the Halifax Strange Adventures to do some sketching and signing on Wednesday, January 21st from 5 to 7PM.
(Facebook event info is here)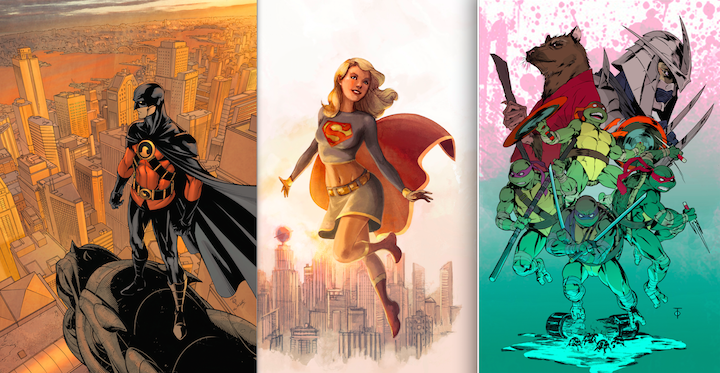 Starting with Aspen comics and work on Fathom and Soulfire, Marcus did a celebrated two-year run on Red Robin for DC Comics and has since worked on many different series including Teenage Mutant Ninja Turtles, Batwing, Huntress, Nightwing, Superman, the Authority, Superboy. See more of Marcus' work at his website MarcusTo.com and be sure to drop in this Wednesday! We'll have some FREE prints featuring TMNT, Red Robin and Supergirl to give out!
Marcus is one of the members of the R.A.I.D. studio in Toronto (Royal Academy of Illustration & Design) that was featured in this documentary on the Hollywood Reporter site: