to celebrate our 25th anniversary, we got together with the good folks
at Garrison Brewery and Dockyard Soda and came up with Strange Soda!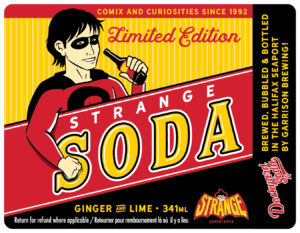 A unique blend of ginger ale and lime that refreshes while you read comics!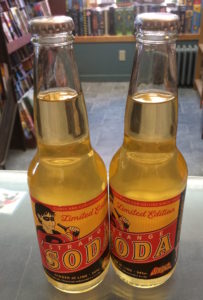 It's a limited edition that is on sale now at all three Strange Adventures locations!