We have a new shelving unit in Dartmouth that will allow us to display and access
many more back-issue comics. This also allows us some space to sort out more comics!
Here's a few as examples: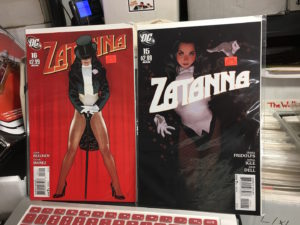 A couple of great Adam Hughes covers on Zatanna issues 15 & 16. $23 & 40 respectively.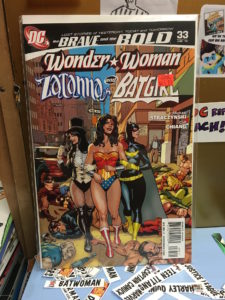 Zatanna also features in this issue of Brave and the Bold where she and Wonder Woman
take Batgirl out on the town. Written by J. Michael Straczynski and illustrated by Cliff Chiang.
Lots of Amazing Spider-man issues from the 500s and 600s: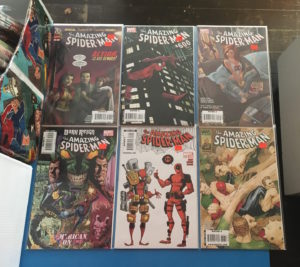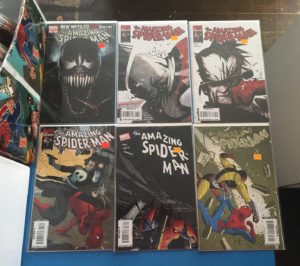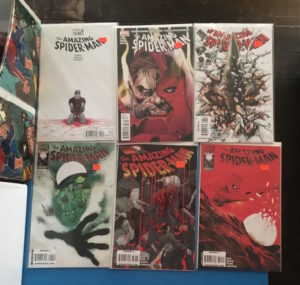 and some classic X-men issues including some early work by Barry Windsor-Smith